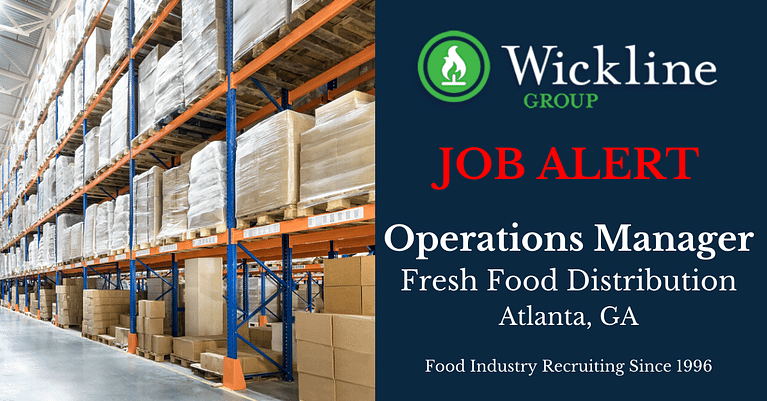 Operations Manager with 5+ years of food distribution leadership needed for strong regional independent in Atlanta.
Must have warehouse and transportation management experience in a fresh food distribution environment.
Crossover experience in foodservice sales would be a plus, as this position will be a fast-track to a GM role.
Competitive compensation - base salary plus bonus opportunity, benefits, matching 401k.
Great company with aggressive growth plans!
For more details or to apply, please click the button below.