The Wickline Group is a national recruiting firm, led by Jason L. Wickline, CPC.
Jason has partnered with leaders in the food, distribution and retail industries since 1996. He specializes in the placement of professionals from supervisory to executive level within food manufacturers, foodservice distributors, wholesale grocers, supermarket operators, big box retailers and third-party logistics organizations.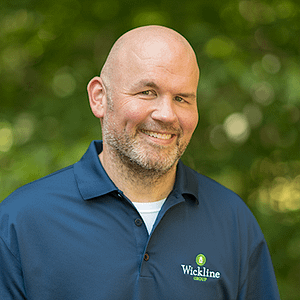 Reach out today to confidentially discuss your career search or hiring need!