As industry specialists, we stay abreast of the trends and evolving standards that impact the positions and skill sets that are in the most demand. 
Our most commonly-filled roles in each sector:
Production and Plant Management
Maintenance and Engineering
Quality and Food Safety
Logistics and Supply Chain
Corporate, Multi-Plant, and Senior Leadership
Support Functions – HR, Accounting, Marketing, etc. 
Warehousing, Transportation, and Ops Management
Facilities and Fleet Maintenance
Purchasing, Merchandising, Category Management
General Management
Accounting, Finance, and Human Resources
Corporate and Executive Leadership
Sales and Marketing
Store Managers
Assistant Managers and Department Heads
District and Regional Managers
Merchandisers and Specialists
Category Managers and Buyers
Corporate-Level Directors and Vice Presidents
HR, Accounting, and Support 

We build teams and careers by forging long-term relationships with industry leaders and

igniting growth

through placement.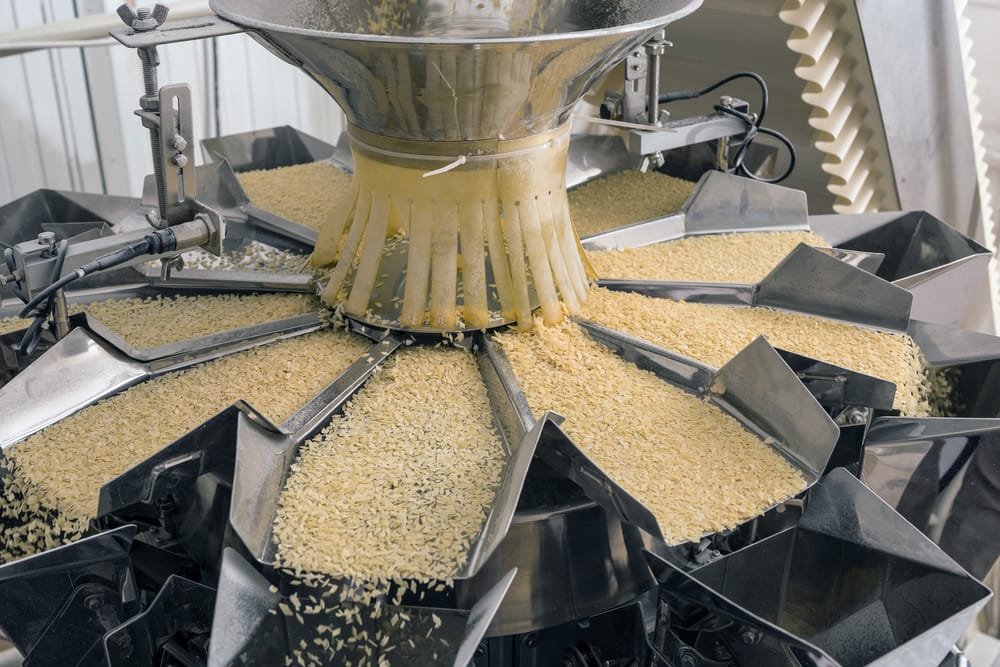 We have long-standing relationships with key decision-makers within Fortune 500 food manufacturers as well as strong local and regional independents and co-packers.
We have a proven track record of success with the country's leading foodservice distributors, wholesale grocers and third-party logistics (3PL) providers.
We maintain relationships within well-respected supermarket chains and strong independents throughout the US as well as internationally.
Ready to build your team?
Contact us today to learn how our industry focus and partnership approach will strengthen your team.  Our proven search process will ensure that your opportunities are presented to the best talent in the industry, not just the 10-15% who are actively searching.